Having problems logging in?????
Use the Contact Us link above
and we will get you going.
Logan High Class of 1970

This site is FREE for all class of 1970 classmates thanks to your generous donations.

PLEASE CLICK ON MISSING CLASSMATES AND HELP US FIND THESE LOST SOULS. CURRENTLY WE HAVE CLASSMATES THAT WE HAVE NO EMAIL NOR STREET ADDRESS. WE NEED ALL THE HELP WE CAN GET!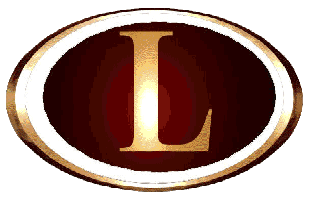 ANNOUNCEMENTS
Everyone find our lost classmates and come to the reunion.
Remember;
"We ain't as young as we once were,
but we are as young once as we ever were!"
Which brings to mind a verse from Simon & Garfunkle's The Boxer:
Now the years are rolling by me / They are rocking evenly / I am older than I once was / And younger than I'll be / But that's not unusual / No, it isn't strange / After changes upon changes / We are more or less the same / After changes we are / More or less the same


USU Alum Lars Peter Hansen Named 2013 Nobel Economics Laureate
Thanks to Marjorie Davis Mascher for finding this in the USU Aggie Insights Newsletter . Lars is from our class and has achieved a very prestigious award.

SITE PRIVACY & SECURITY
This website keeps every member's profile private and secure. Only fellow classmates can see profiles and other protected pages, and all contact information is visible to other classmates only if a member chooses to make it so.
If you have questions regarding the privacy or security of this site, please send an email through "Contact Us" on the left menu.